The Benefits Beat.
Keep your finger on the pulse — let us be your source for the latest in benefits news and education.
Latest from the Benefits Beat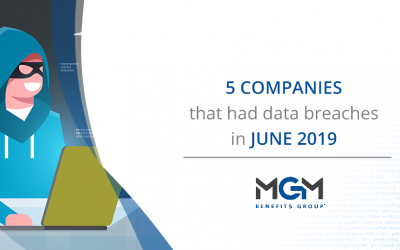 Take a deep breath in, and breathe out. We're about to give you the 4-1-1 on the biggest data breaches that happened this month. If you've been...