The Benefits Beat.
Keep your finger on the pulse — let us be your source for the latest in benefits news and education.
Latest from the Benefits Beat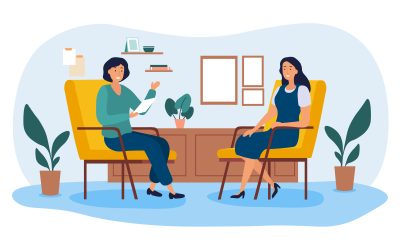 The holiday season is here! Often times this season is a time to rejoice, eat delicious foods, and spend time with loved ones. On the other...