Subscribe to the Benefits Beat.
Don't worry, no spam here! We share with you only industry best practices and trends to keep you in the know. No longer interested in our content? No problem — we don't hide our "unsubscribe" option.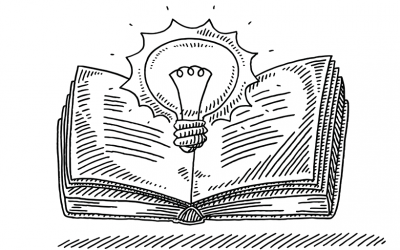 When I got into this industry, I knew absolutely nothing about benefits or insurance. I knew I needed vision because my eyes are bad, and I needed to dental to keep my smile clean. Other than that, the idea of facing my benefits offering during open enrollment made me...
read more