Benefit guides, open enrollment flyers, and product flyers all customized for YOU. Check out our new storefront to start your order today.
Go from build to live in 72 hours or less and secure wholesale benefit prices with the most unique enrollment experience on the market today.
For our benefit of the quarter, we've partnered with MeMD to give your clients access to a licensed medical professional from the comfort of their own homes. Add this affordable benefit for your next open enrollment!
Employee benefits made easy.
Our online enrollment system simplifies benefits for employees, brokers, and everyone in between.
I am a...
Tell us who you are and we'll show you how we can help.
In need of an online enrollment system?
Streamline enrollment with innovative technology and increase participation through competitive core and voluntary benefit products.
BenefitSelect Exchange promises a quick and efficient enrollment for employees, brokers, and everybody in between.
Streamline the enrollment process
Simplify benefits administration
Access benefits information around the clock
Properly educate employees on their benefits offering
Service Features
MGM Benefits Group provides full-service care that is guaranteed to meet your needs.
Shopping Plans
Our industry relationships guarantee competitive product pricing.
Branded Marketing
Build a brand with customized videos, brochures, and more.
List Billing
Detailed billing reports for employers and clients.
Product Education
Teach the ins & outs of benefits with animated videos, flyers, and more.
Online Enrollment
Enroll and manage benefits with ease.
Data Security
We are a SSAE18 audit certified company that strictly follows HIPAA guidelines.
Who We Are
At MGM Benefits Group, we like to view ourselves as the broker's best friend. With more than 40 years of experience, we've partnered with independent brokers and broker agencies to help with the heavy-lifting that goes on behind the scenes in the world of employee benefits.
We make benefits easy for you!
Get monthly updates on industry trends.
Don't worry, no spam here! We share with you only industry best practices and trends to keep you in the know. No longer interested in our content? No problem — we don't hide our "unsubscribe" option.
Stay Connected
Our weekly blog posts can help you stay up-to-date on industry changes & selling techniques.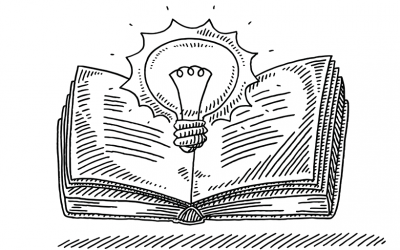 When I got into this industry, I knew absolutely nothing about benefits or insurance. I knew I needed vision because...
It's important to know that you can only enroll in an HSA if you already have a high-deductible health plan. Once you're enrolled, you'll…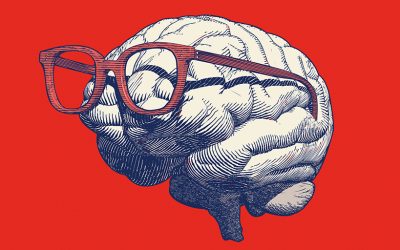 It's no fun thinking about your employee benefits every year during open enrollment. Coming face-to-face with a slew...