The Benefits Beat.
Keep your finger on the pulse — let us be your source for the latest in benefits news and education.
Latest from the Benefits Beat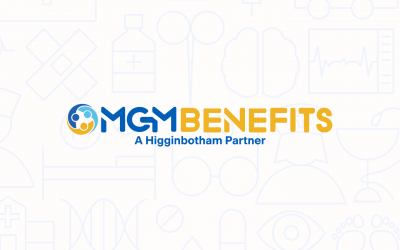 RICHARDSON, Texas (October 14, 2021) — MGM Benefits Group (MGM), an employee benefits firm in Richardson, Texas, serving as an agency for...